Are you


Ambitious?

Bold?

Driven?

Resilient?

Curious?
Build your career with
VFX Financial
See our jobs
Our growth plans and goals are huge and ambitious.
We cannot reach them without a talented and exceptional team.
At every level we hire for hard-working, intelligent, driven individuals.
Who seek out feedback and look for every chance to improve.
The opportunity to work at VFX is ownership over your role from day one.
In a business built by entrepreneurs, there is the ability to earn significant financial reward.
GROWTH FOCUSED
" We cannot solve problems with the kind of thinking we employed when we came up with them " – Albert Einstein
NEVER STOP LEARNING
" The best investment you can make is in yourself " – Warren Buffett
WE BEFORE ME
" Sweep the Sheds – Never be too big to do the small things that need to be done " – All Blacks Rugby Team
IT'S PERSONAL, NOT PROFESSIONAL
" This is as much about battle as about business " – Phil Knight
GET SH$T DONE
" The way to get started is to quit talking and start doing " – Walt Disney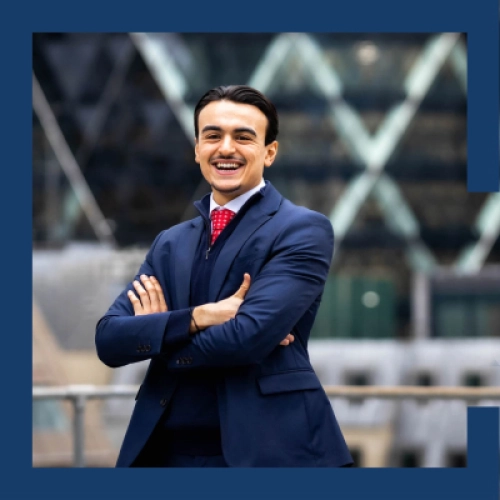 Adam Holliday
FX Broker

"The opportunity to work as an FX Broker at VFX offers significant professional and financial rewards. Few businesses offer the opportunity to be trained directly by a leadership team that have previously grown a successful business and smashed their career goals. Working with a team of equally motivated and dedicated people encourages constant self-development and pushes you to be the 'best of the best'."
Adam Holliday - FX Broker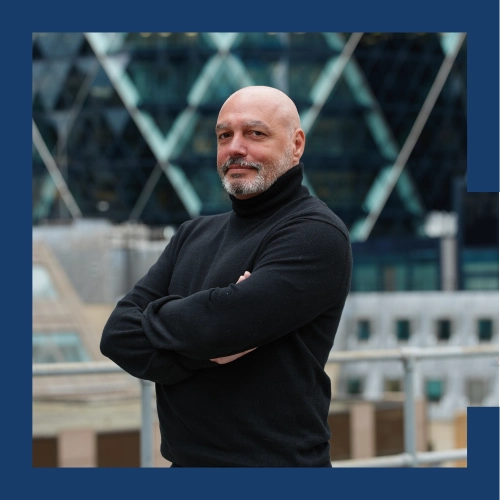 Carlos Candeias
Head of Technology

"In VFX I found like-minded leadership, committed to using the most current technologies to put the security of our clients first and foremost. Building trust with customers is essential in our field. I personally believe our commitment to innovation will lead to an improved and more personalised experience for our customers."
Carlos Candeias - Head of Technology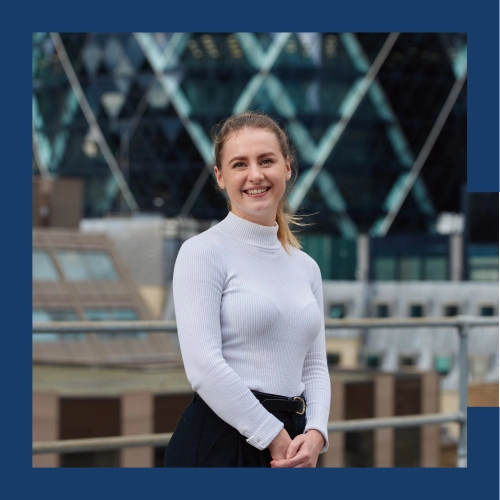 Laura Burr
Treasury Manager

"VFX has given me an excellent opportunity to quickly progress with support from some of the most knowledgeable individuals in the FX industry. As a rapidly growing business, no day is the same at VFX and there is a chance to make a real difference within the firm."
Laura Burr - Treasury Manager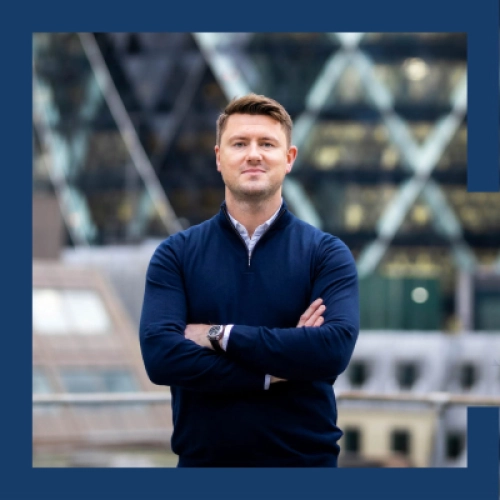 James Underhay
Senior Dealer

"I have been fortunate enough to work at some fantastic companies but can say unequivocally that VFX is the most proactive from a leadership point of view. The owners have created a culture of 'challenge and be challenged'. This principle is at the core of the business and runs from the top down, nobody is too big or too small to contribute to the success of the company."
James Underhay - Senior Dealer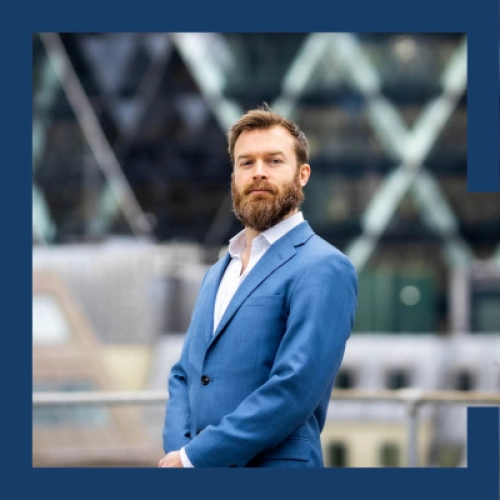 Nick Thomas
Head of Compliance

"I joined VFX as I believe in the new management of the business. They have a fantastic track record in the FX and payments industry and a clear vision for the future of the business. They are investing heavily into new systems and people to deliver a world-class service for their customers."
Nick Thomas - Head of Compliance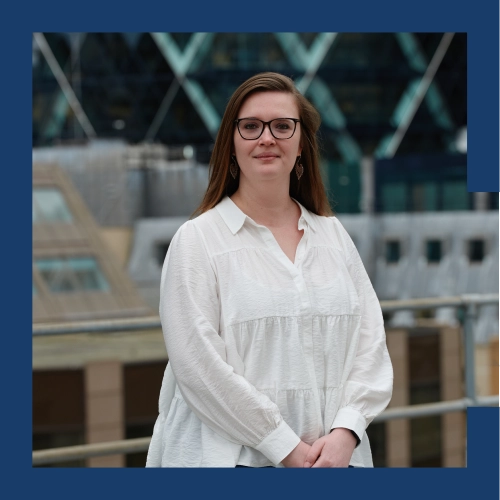 Cristina Radu
Head of Operations – Derivatives

"VFX embodies a warm sociable culture creating a collaborative environment that allows us to operate as a high performing team. Being surrounded by ambitious people who like to give their best every day and solve problems keeps me motivated and excited to come in to work each day."
Cristina Radu - Head of Operations – Derivatives